Andres Moran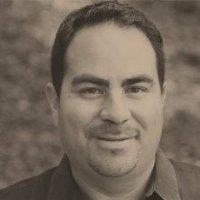 Andres Moran, our co-owner has over 15 years experience in the industry of Yoga, Pilates, Fitness and Wellness. As an early employee of MINDBODY Andres was able to oversee various department such as Support, Sales, Business Development, and MINDBODY University where we he worked closely with successful studio owners. In 2015 Andres started his own technology company, iKizmet a business intelligence tool for the yoga, fitness and wellness space,
www.ikizmet.com.
Andres oversees all technology and operations of Smiling Dog Yoga and his favorite class to take is Pilates since it makes him work muscles he does not know exist!
Andres Moran is currently not instructing any classes.