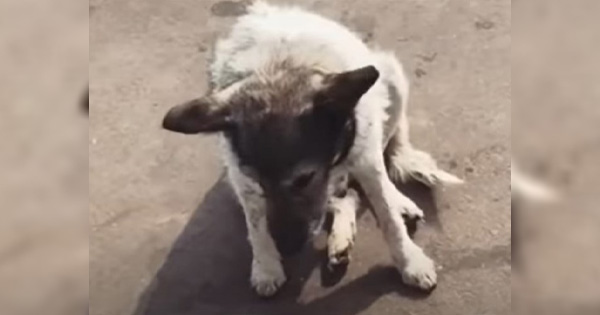 Once upon a time, a bunch of cute little puppies were happily living with their owner and mom until one fateful day, everything took a turn for the worse. The owner, who had been responsible for taking care of them, suddenly grew tired of the responsibility and decided to abandon the poor pups at a scrap yard without any second thoughts.
The little pups were all snuggled up, feeling bewildered and frightened, while attempting to comprehend their unfamiliar surroundings. The junkyard was an unsafe and unwelcoming spot, and they had no clue how to make it through in that place.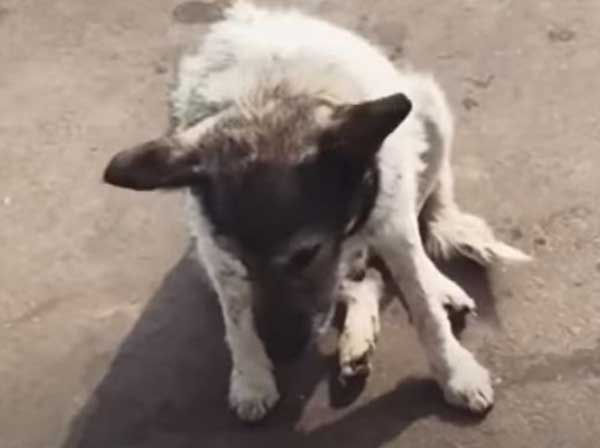 As time passed, the little pups became emaciated and undernourished, losing their lively vigor and instead exhibiting sluggishness and hopelessness.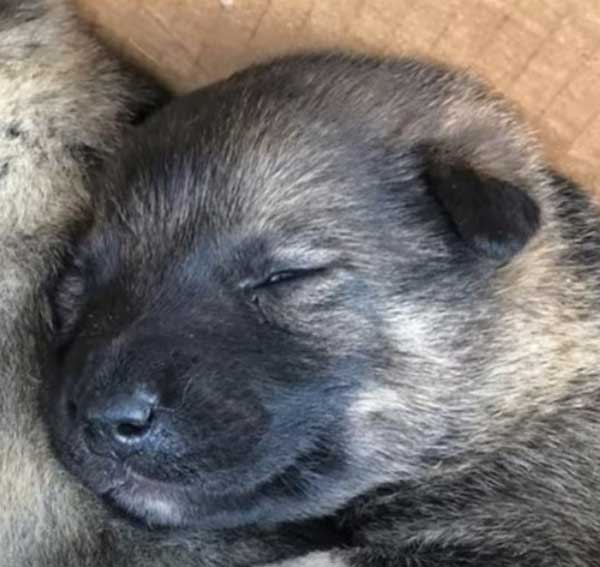 One after another, the puppies were unable to withstand the hunger and sickness that plagued them. In the end, only a single pup persevered as he struggled to keep going. However, despite his tenacity, he was defeated by the unforgiving environment of the scrapyard. His little body was discovered motionless, left behind and solitary amidst the piles of corroding metal and unwanted waste.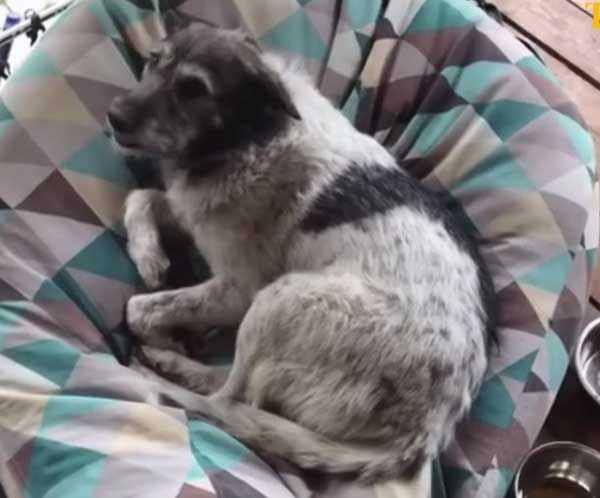 The heart-wrenching tale of the lonely litter of puppies left to fend for themselves served as a painful wake-up call to the inhumane treatment of animals by humans. The incident was a devastating occurrence that should have never taken place, urging us to take responsibility for safeguarding and nurturing those innocent beings who cannot voice their needs.