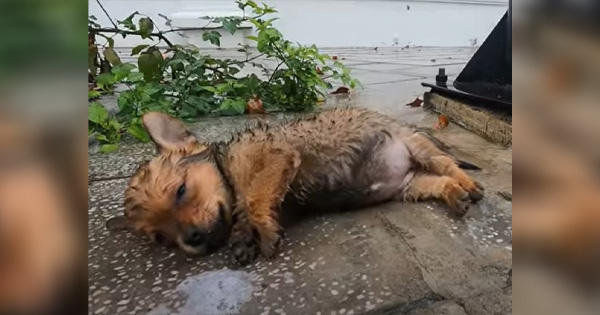 As I passed by the side of the road, I saw a forlorn dog lying there, struggling to breathe as if it was on the brink of death. It was evident that the poor creature had been abandoned and left alone to suffer. Despite its pitiful condition, people continued to pass by without even sparing a glance. The feeling of sorrow engulfed me as I witnessed the dog's painful plight.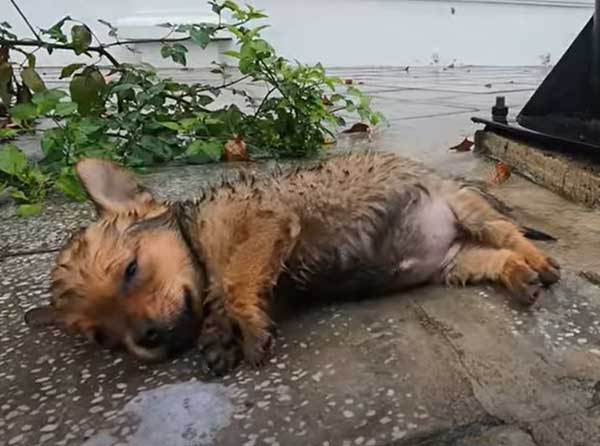 A kind-hearted young girl came across the dog and was immediately touched by its plight. Acting quickly, she used a damp towel to cool the overheated animal and went in search of help. Eventually, a rescue team arrived and took the dog to a vet clinic for treatment.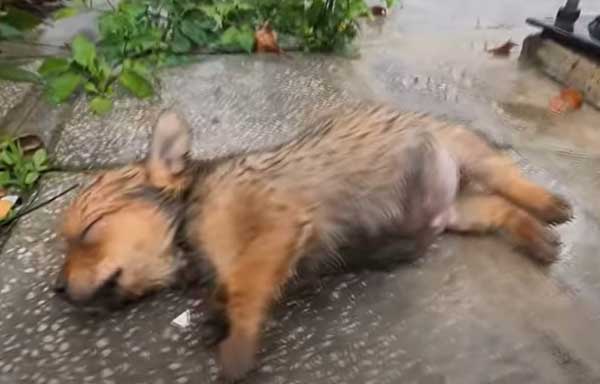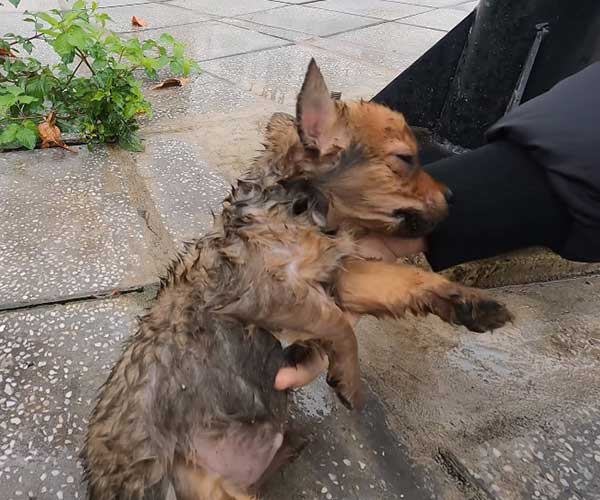 Once the dog received adequate care, its health drastically improved, and a kind-hearted family adopted it into their loving home. The young girl was ecstatic and frequently visited her furry friend, amazed at the remarkable transformation it underwent. Over time, the lovable pup became her loyal companion, constantly showering her with affection and offering protection whenever needed.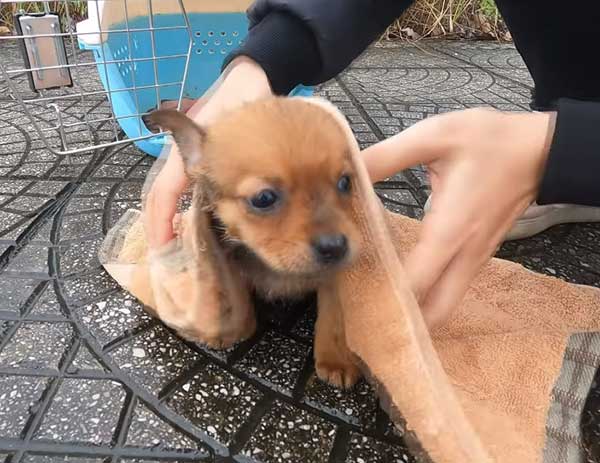 The story about the poor dog is a touching example that we have the ability to show empathy and compassion to every living creature, especially those that are rejected or neglected by society.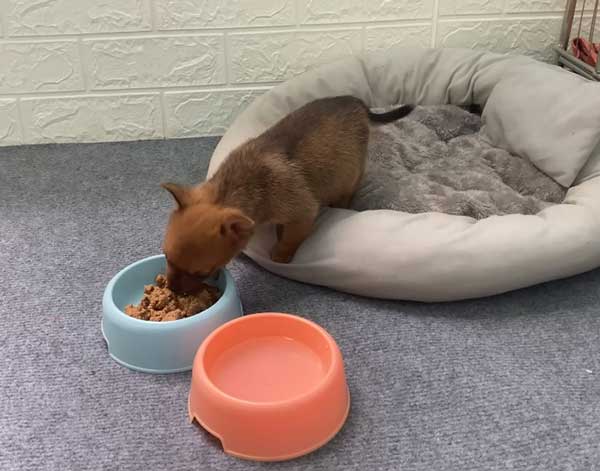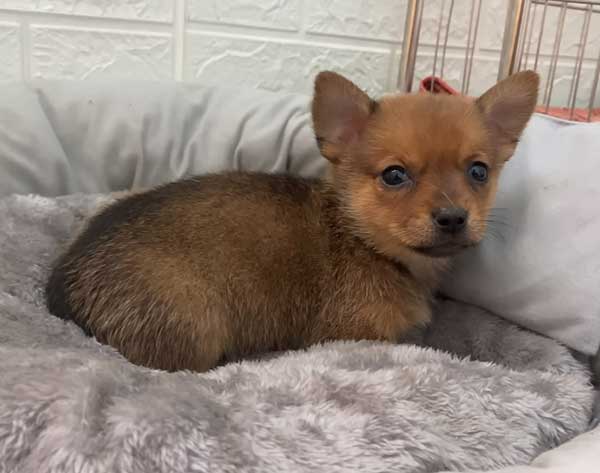 Simply by offering small acts of kindness and showing support, we have the power to bring great joy and fulfillment to others. These actions may even have the potential to significantly improve their lives.